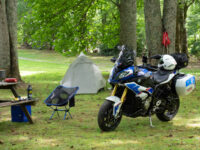 Had to get away for a few days. What better than riding and camping in the North Carolina mountains. Basecamp at Blueridge Motorcycle Campground. Camped there quite a few times, and the place still looks good. Had the campground for myself until Thursday afternoon, when a few more rolled in. Among them was about 10 riders from the Nashville BMW club. Great bunch of guys.
Headed out Friday up 276 to the parkway, and followed it until I turned off at the Asheville 25 exit. Wanted to pay Eurosport of Asheville a visit. Had heard a lot of good things about this dealership. Very nice place, great people.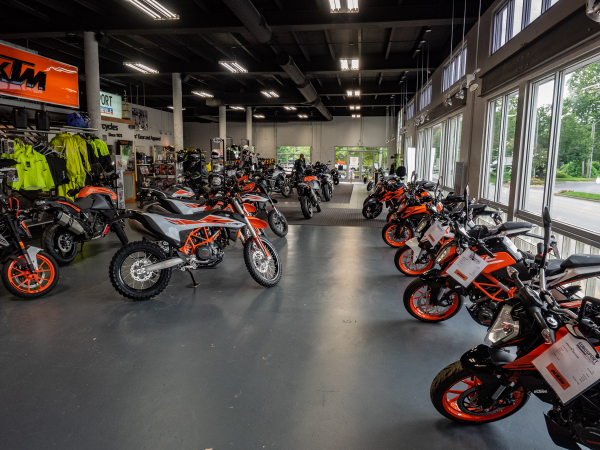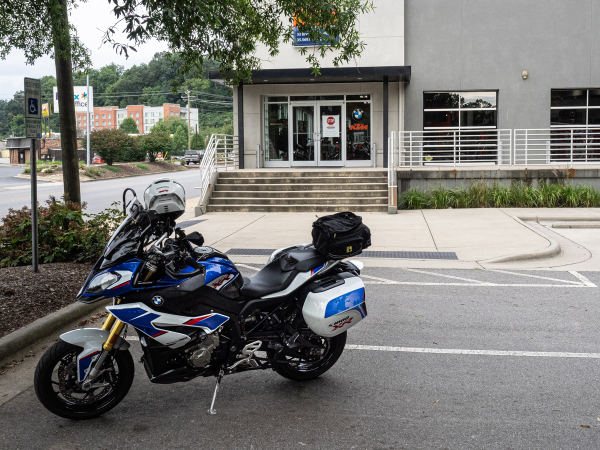 Continued out of Asheville up Hwy 63, and NC209 to Hot Springs, both excellent motorcycle roads. Stopped in Hot Springs for lunch, before riding back down 209, through Waynesville, then into Cruso on 276.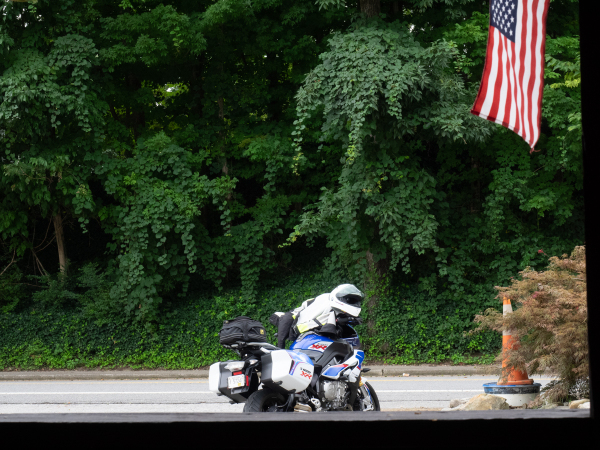 Sat down with the Nashville gang after supper to exchange tall tales.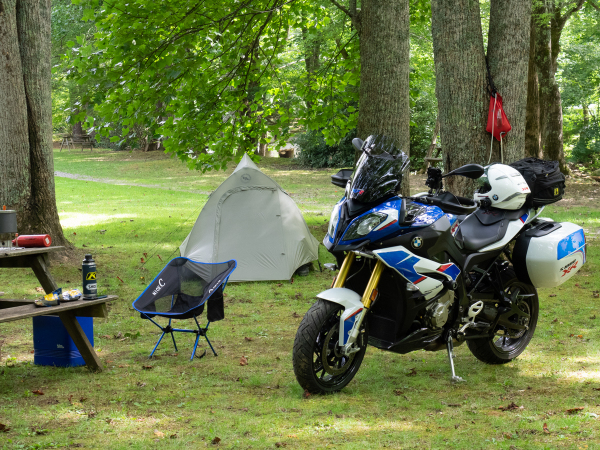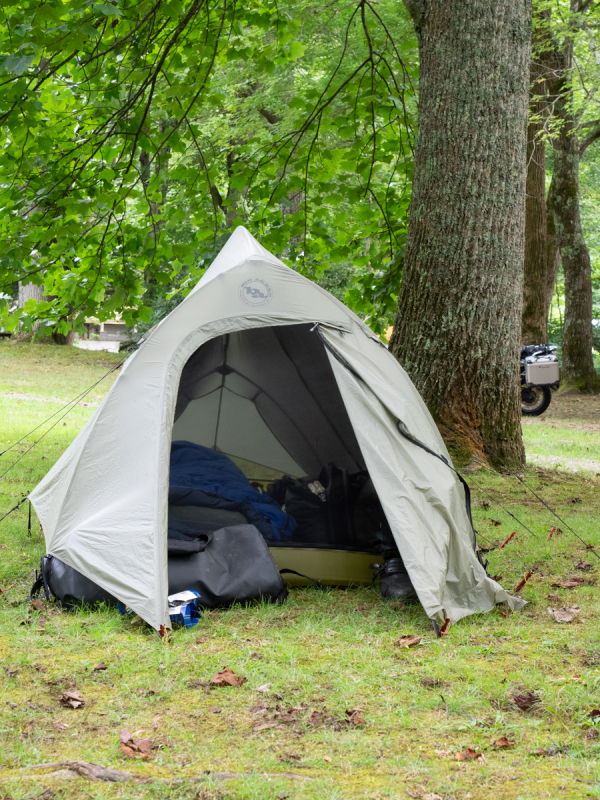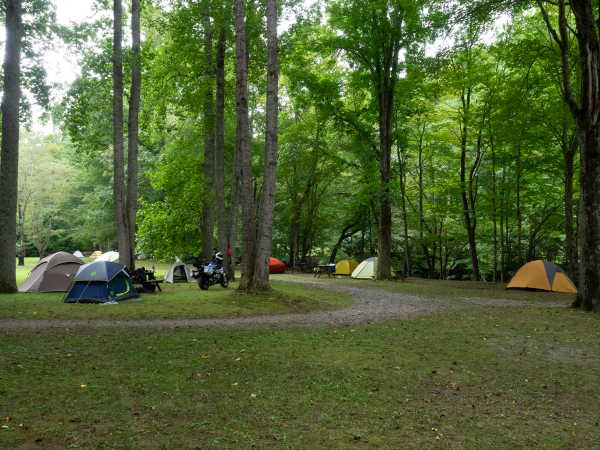 Went out again Saturday and planned to head up to Mt. Mitchell, but it just was not to be. At Craggy Gardens, The rain, wind and fog got so bad I could hardly see 10 feet in front of me, and I had enough, went back down to 276, and back to camp.
Packed up Sunday morning to head home. 4 days go by in a hurry when you're having fun.
Good times. Nice riding. The XR is such a beast up in the mountains. Love it.