I few of us hams got together for a 2022 spring get-together, held at the club house at Everetts Lake, south of Rockingham, NC. Great friendship, and great food that was provided by Mark, N4CMD. Absolutely excellent food. I got to meet some old ham friends, as well as a few new ones. Great to put a face to a call sign.
We really had a great time together.
The hams that were present (as far as I could tell), were:
N4ATG – James
KM4HPN – Ed
KK4NCF – Tom
NF4Z – Mike
N4CMD – Mark, Master Of Ceremonies, and Chief Chef
KG4CJN – Terry
W4YDX – Jim
K4TOR – Tor
If I left anyone out, I apologize.
If you don't want a slide show, just click on "Show Picture List" under the slideshow, and it will separate out the images.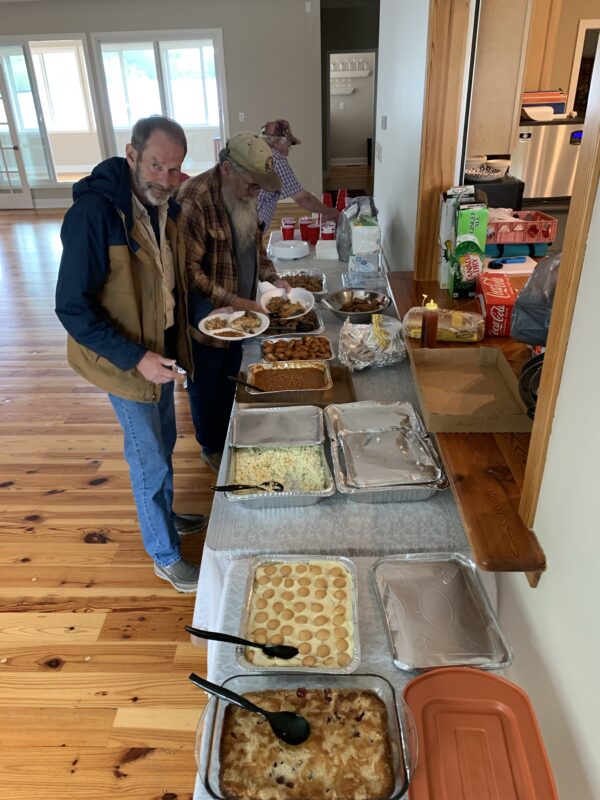 Friday's supper at Granny's Kitchen, Rockingham, NC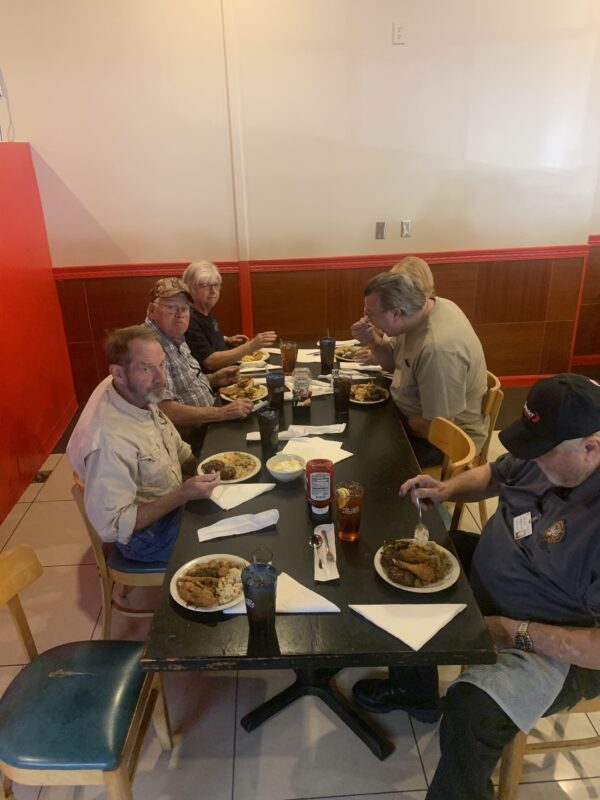 Oh man……good stuff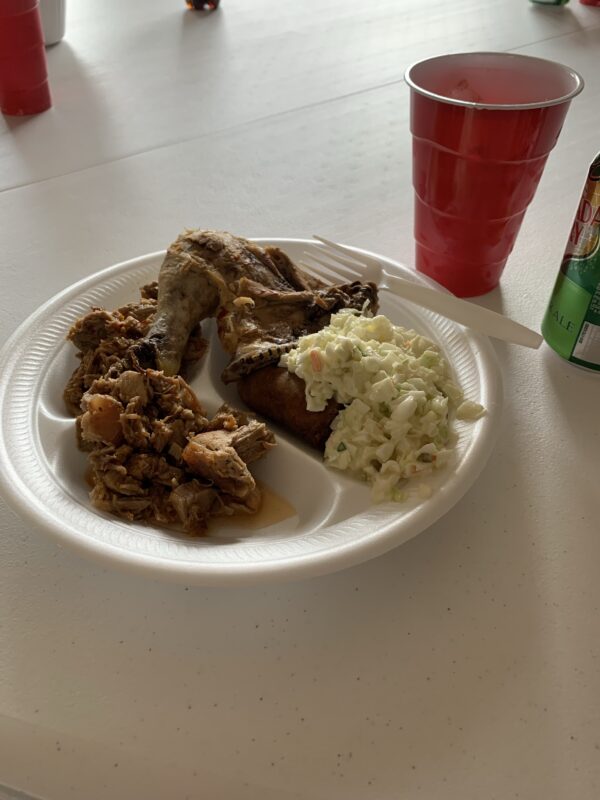 Until next time, 73's de K4TOR