Held at Southern Appalachian Brewery in Hendersonville, NC. Needless to say, I went inside to take a look at the bar.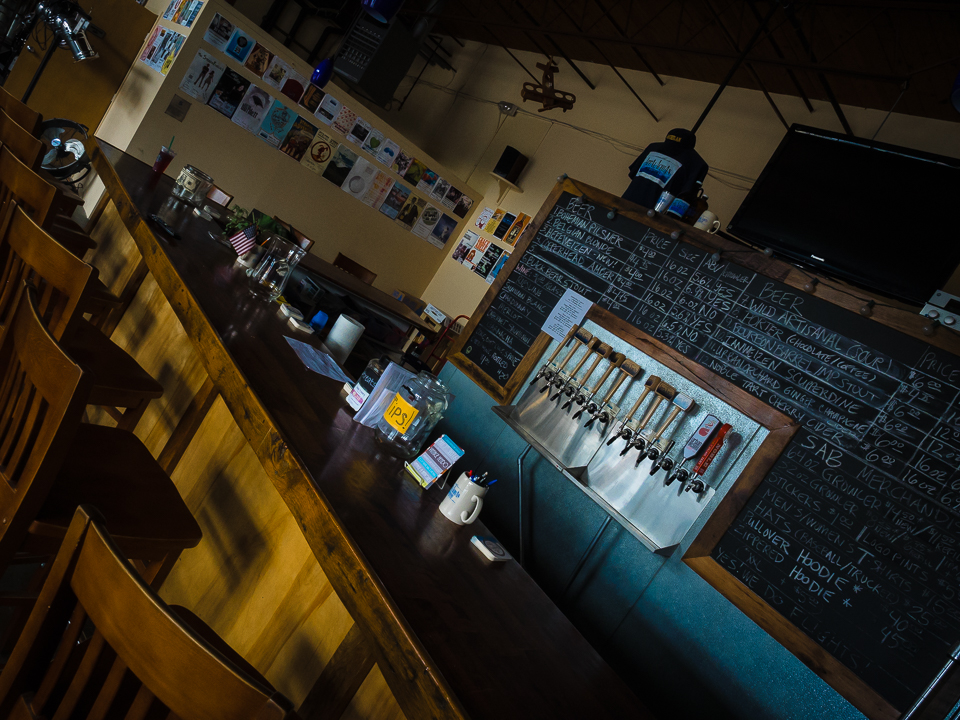 Plenty of beer faucets.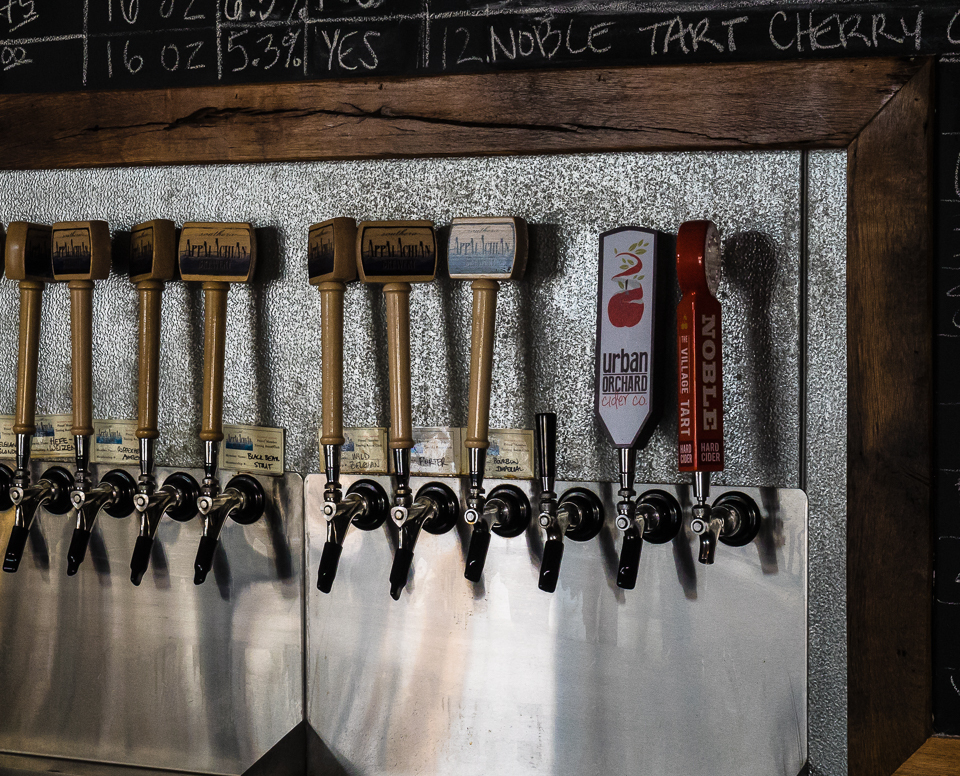 And plenty of beautiful old motorcycles.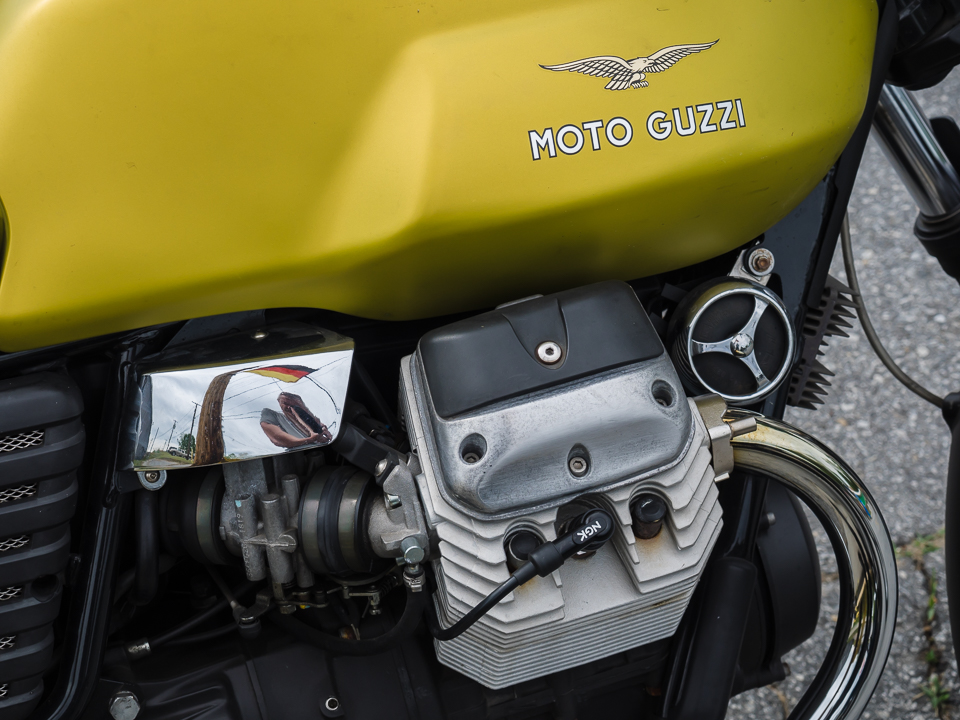 This lady had bought this old Beemer just a few days ago, and decided to ride in down to the show. She was excited, to say the least.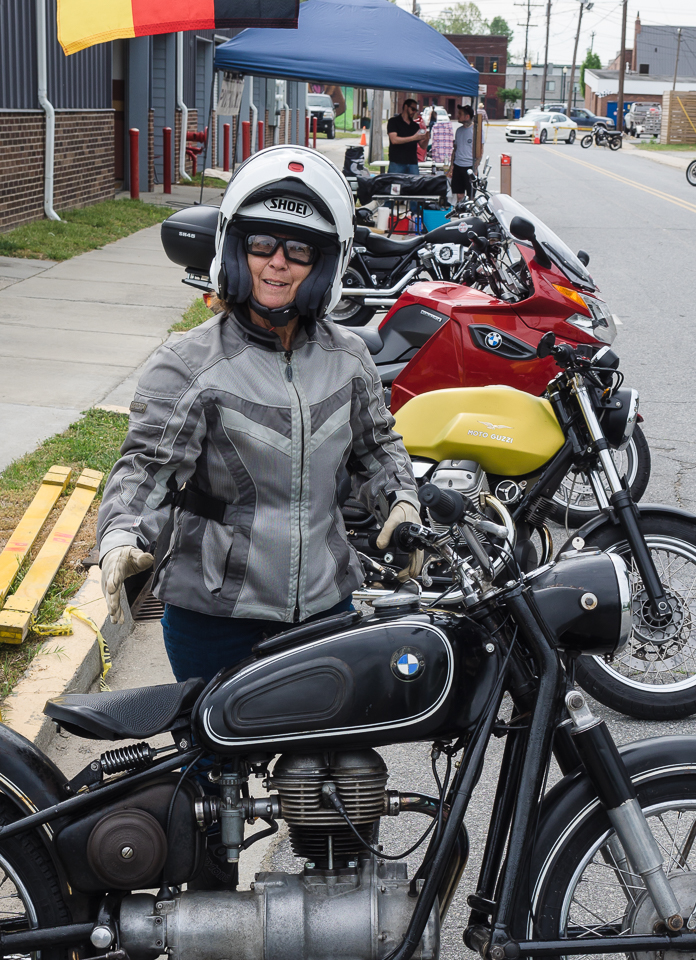 More vintage from back in the days
Always wanted one of these CB900's back…..well….when I was younger.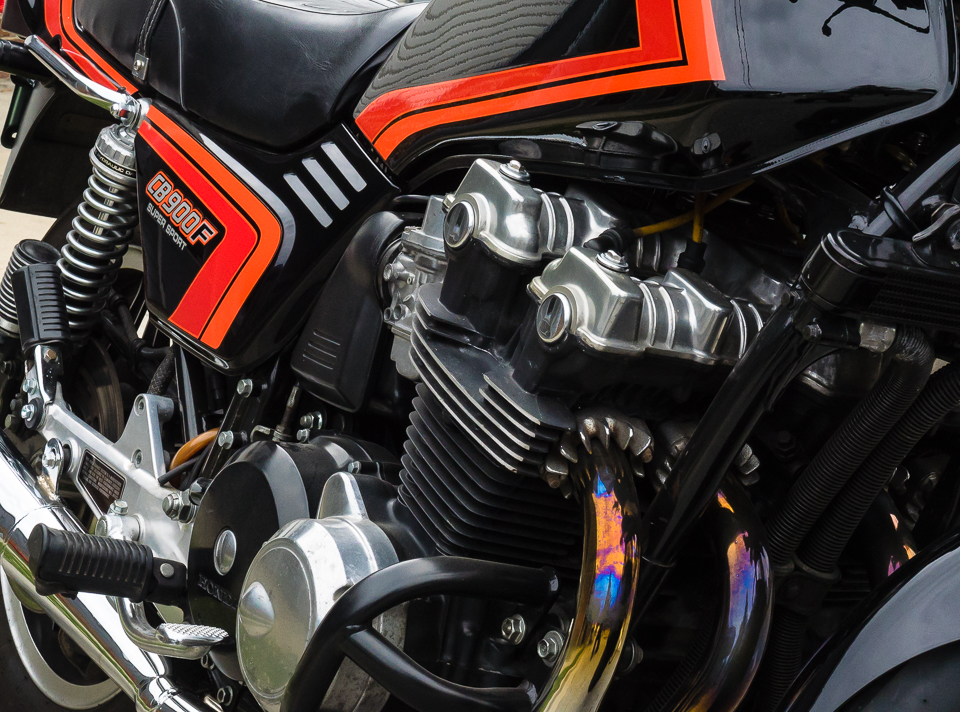 Beautiful Triumph paint job.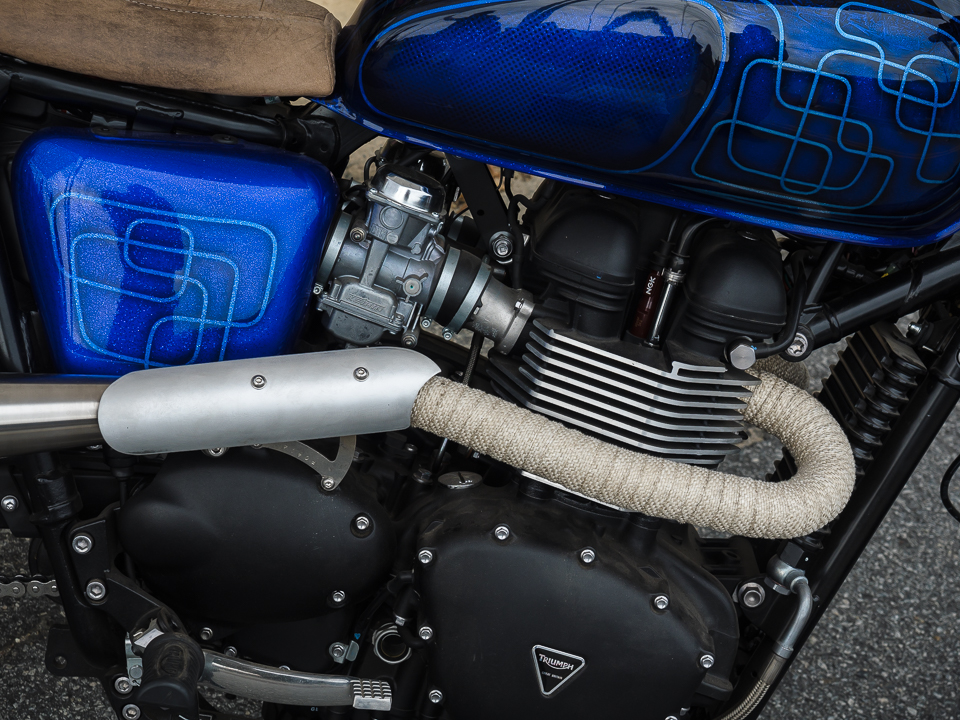 And some "All Things Leather"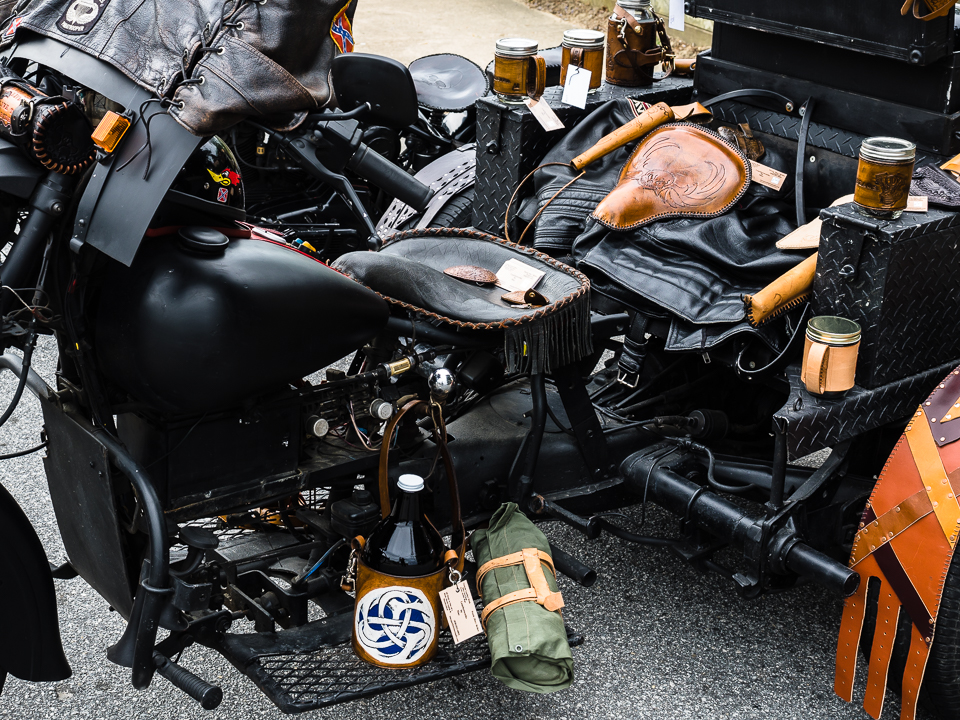 and strange colorful buildings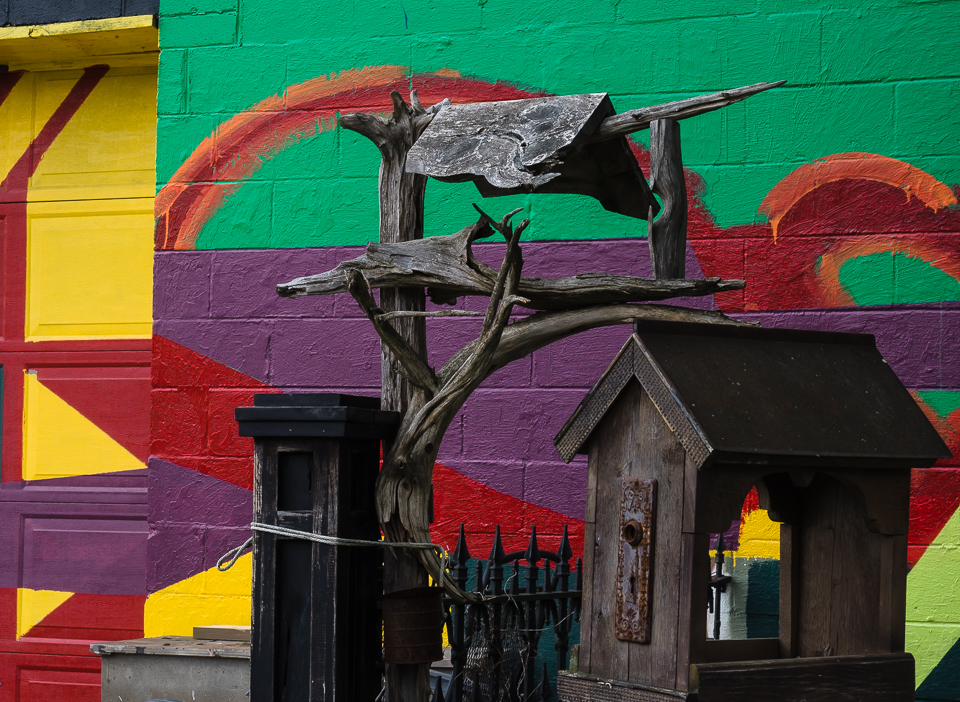 Well worth the trip. Going again next year.