Got on my way to WV-Stoc at Blackwater State Park in Davis, WV, Monday morning 10/3. Was going to head out Thursday 9/29 to Hot Springs, NC, for the annual BRG Gathering, but hurricane Ian put my plans on hold. So my next plan was to go out Sunday, heading to WV WV-Stoc, but the remnants of hurricane Ian was still churning in Virginia and West Virginia.
10/3: Made my way up to Willville motorcycle camp, VA, and stayed overnight. Beautiful weather. Hardly anyone there.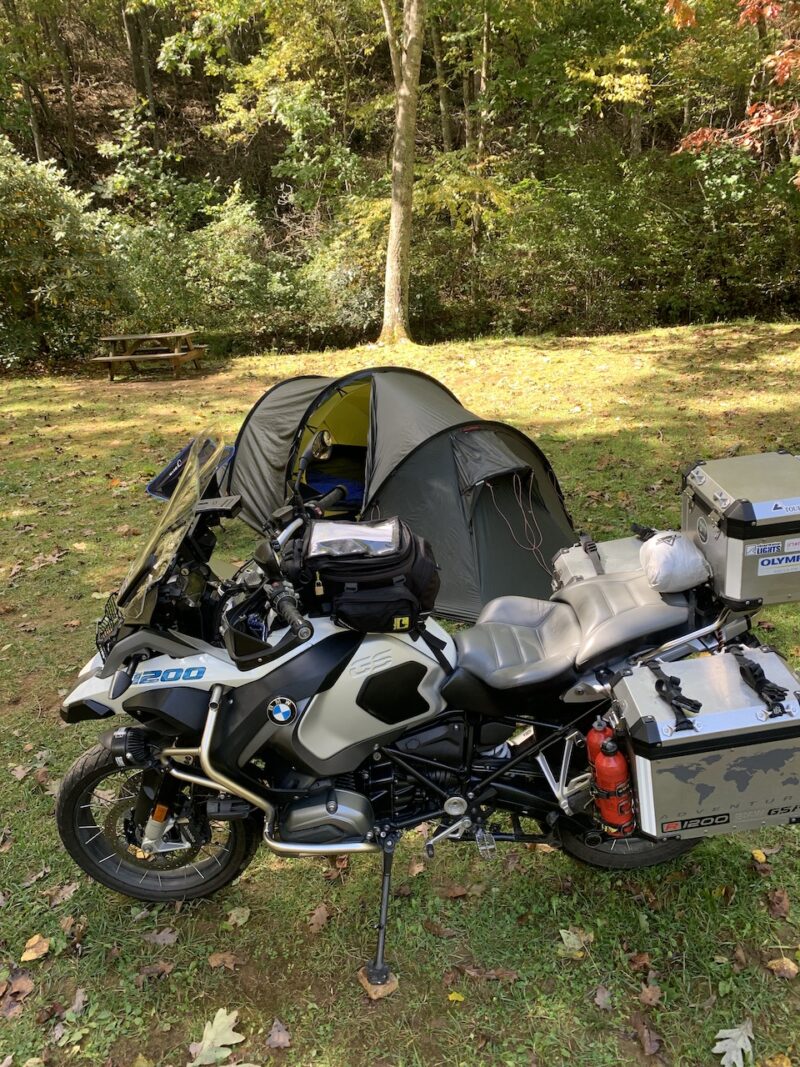 10/4: Continued on the Parkway Tuesday morning with the intent of riding somewhere further north on the Parkway. However, the Parkway was closed in two locations, and decided to go around the rest of it, and took a hard left in Harrisburg, proceeding over the mountain into 33 and Germany valley, 28 up to Seneca rocks. Camping at Snow white campground.
Germany Valley.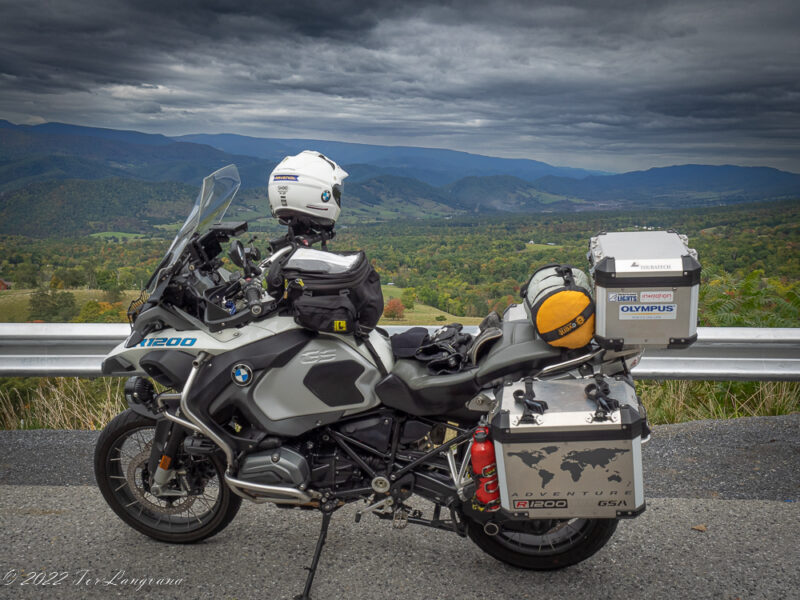 Yokum Camp, Seneca Rocks.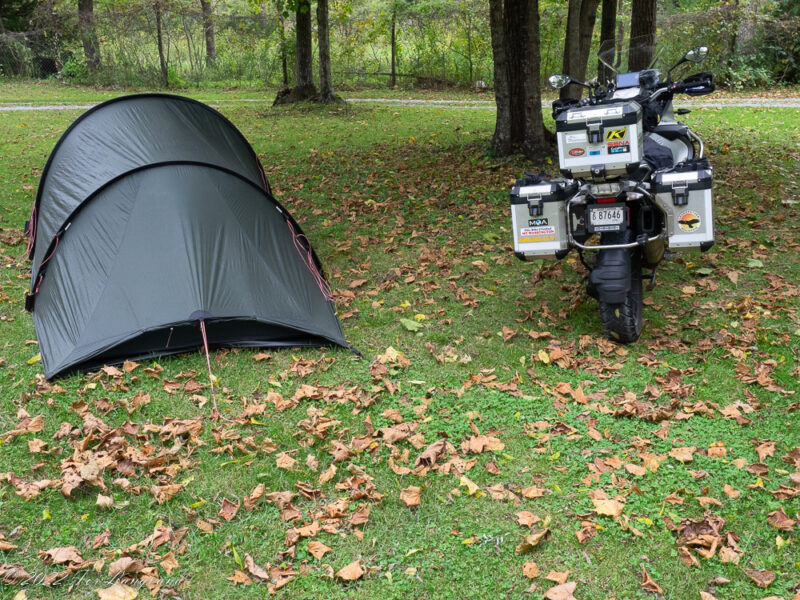 10/5: Ate a good breakfast at Yokum's, Seneca rocks. Headed up the mountain on 33 into Davis, and Blackwater Falls State Park. Beautiful roads, and perfect weather in the low 50s.
Blackwater State Park Campground.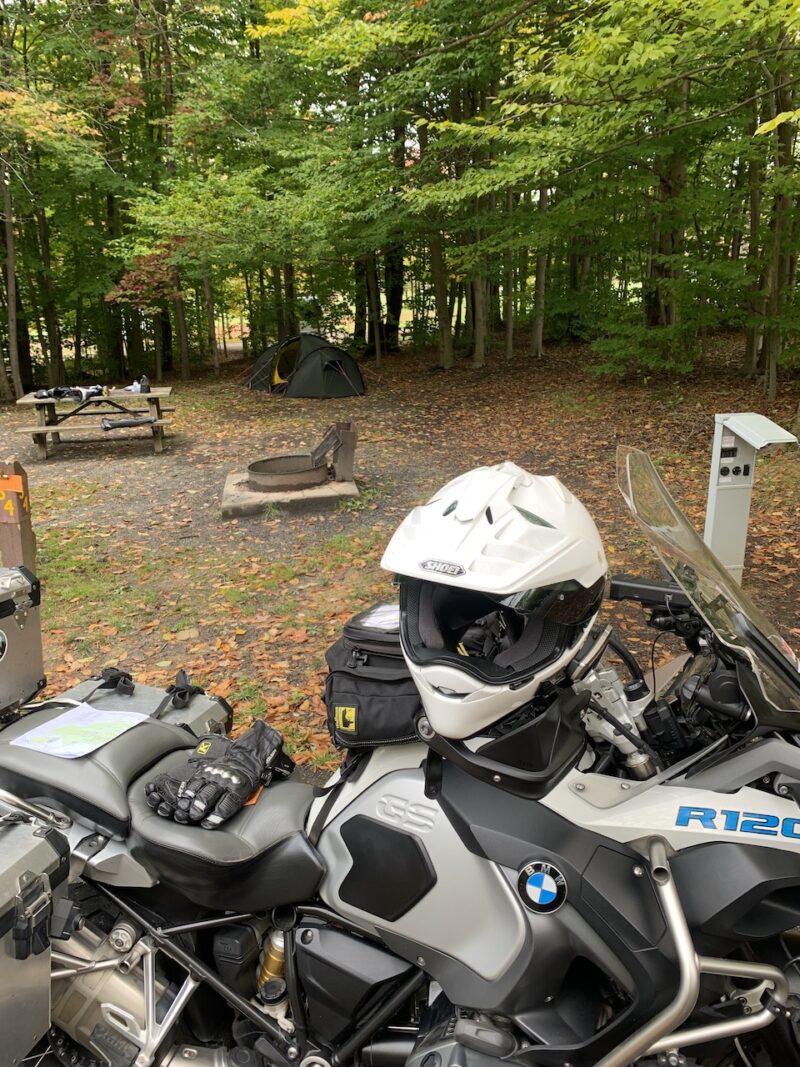 Cabins that some of the crew stayed in at Blackwater State Park, WV.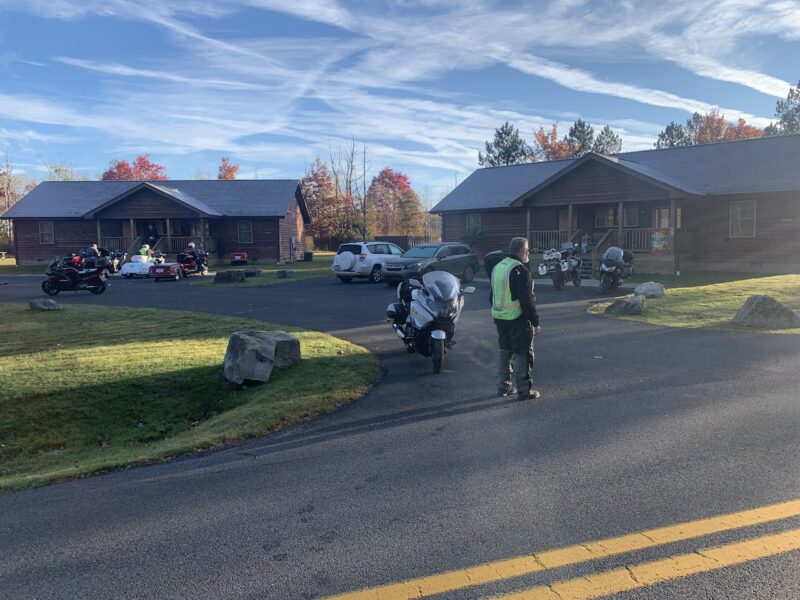 Inside cabin. Very nice, for those that don't like camping in colder weather.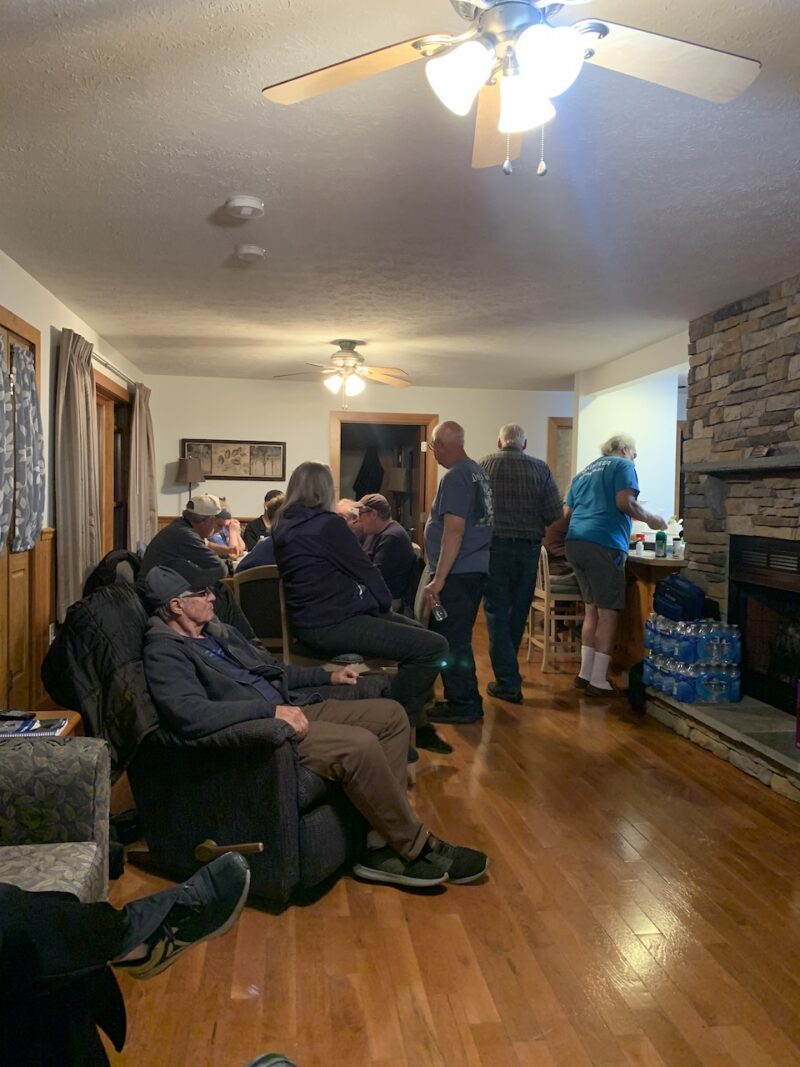 Lunch somewhere.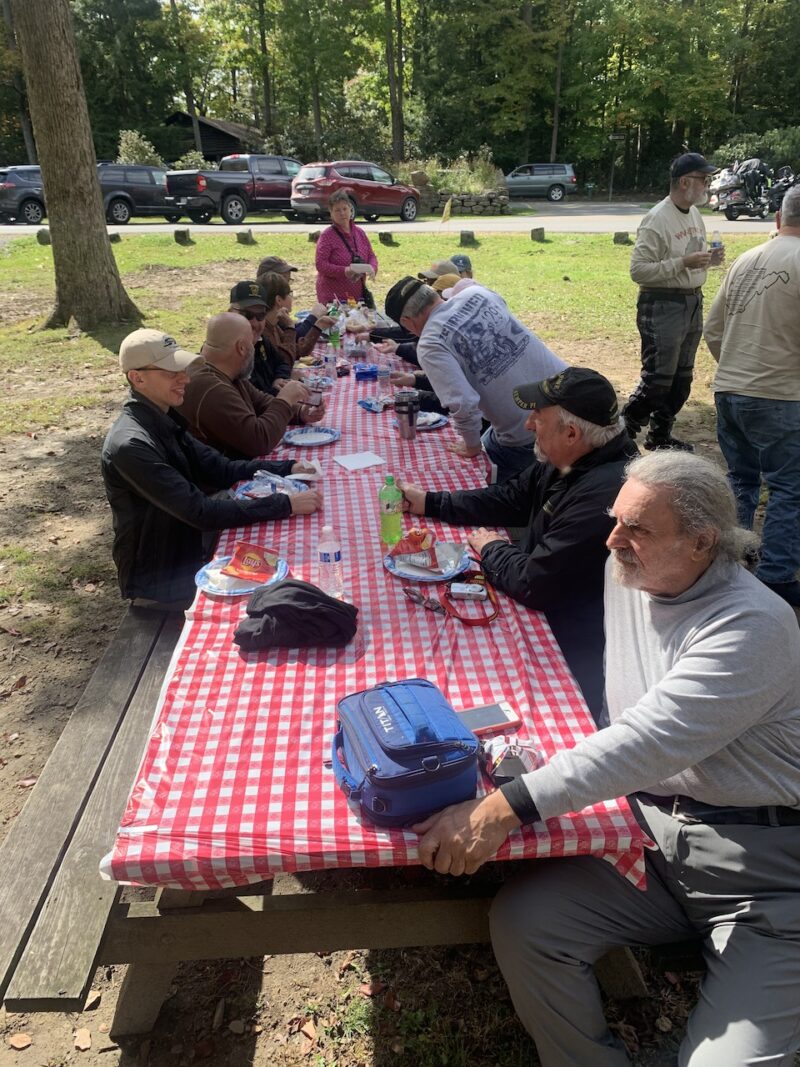 Set up camp, and rode down to Blackwater Falls to take a look. Nice place. Highly recommend staying at Blackwater Falls State Park. Great place to camp. Very nice campground.
Blackwater Falls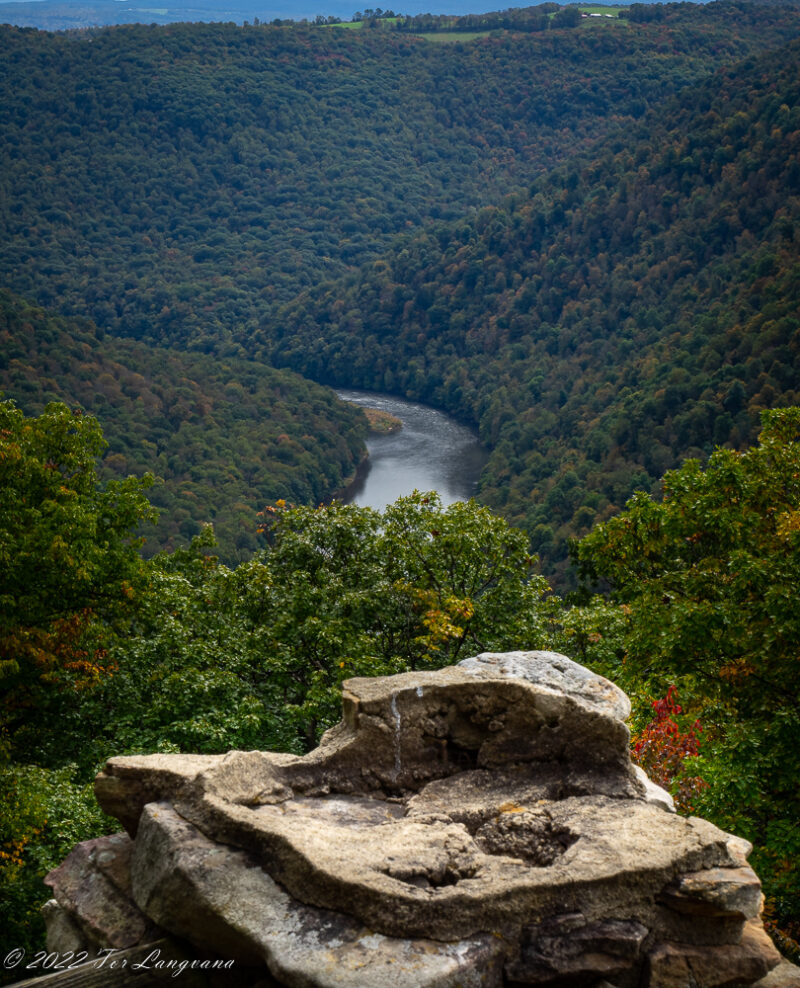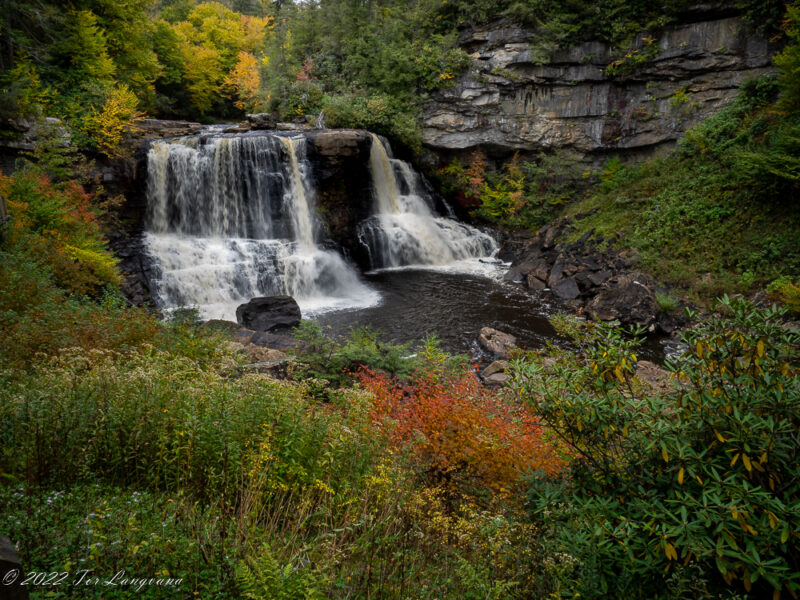 10/6: Out riding with the rest of the gang. Around 150 or so miles total.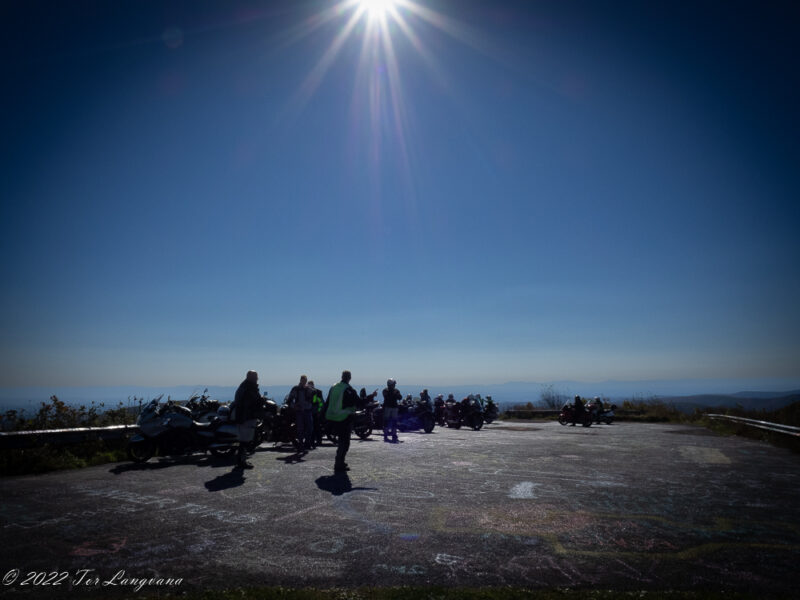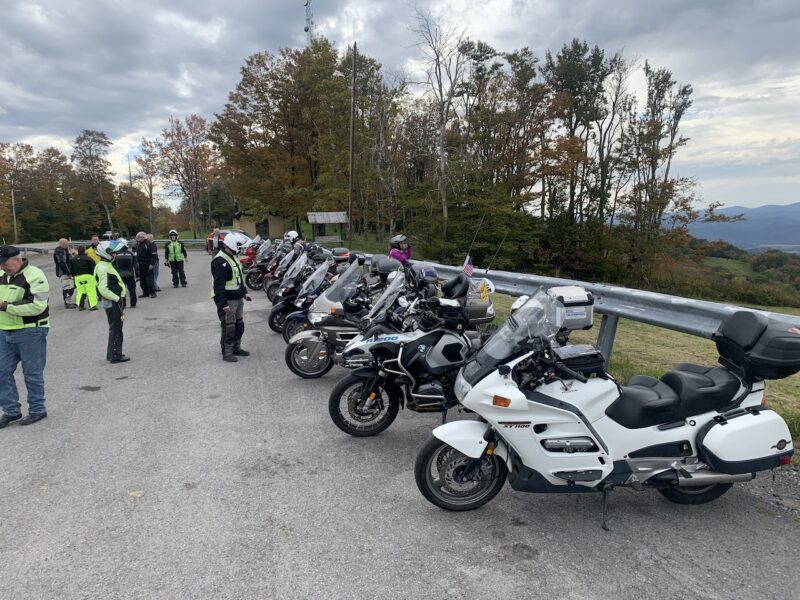 10/7: Stayed in camp, as I didn't really feel all that good. Fever. Covid? I don't know. Guess I need to get tested when I get home.
10/8: Headed home. Rode about 450 miles through VW, VA, NC and SC. Started out at about 30 degrees, and the temp didn't increase much until I came off the mountains in NC.
10/11: Got tested for coved. Positive. Oh well. Just have to ride it out. Have no idea where I got it from.
Nice riding trip.