Will be headed up the the mountains Thursday 10/9 – Sunday 10/12 for the annual 2019 Blue Ridge Gathering at Moonshine Creek, Balsam, NC.
This is a gathering of motorcycle riders from near and far, getting together to camp and ride. There are plenty of excellent riding up there, and in my opinion one of the best riding areas in the country.
Taking the S1000XR, since it is made for these mountain roads. I can't help it. It is just a beast of a machine, and riding it is a true pleasure, let alone on mountain roads in Western North Carolina.
Trying to get set up. Exped Downmat, Marmot Down Sleeping bag and Big Agnes Seedhouse II tent. Good stuff.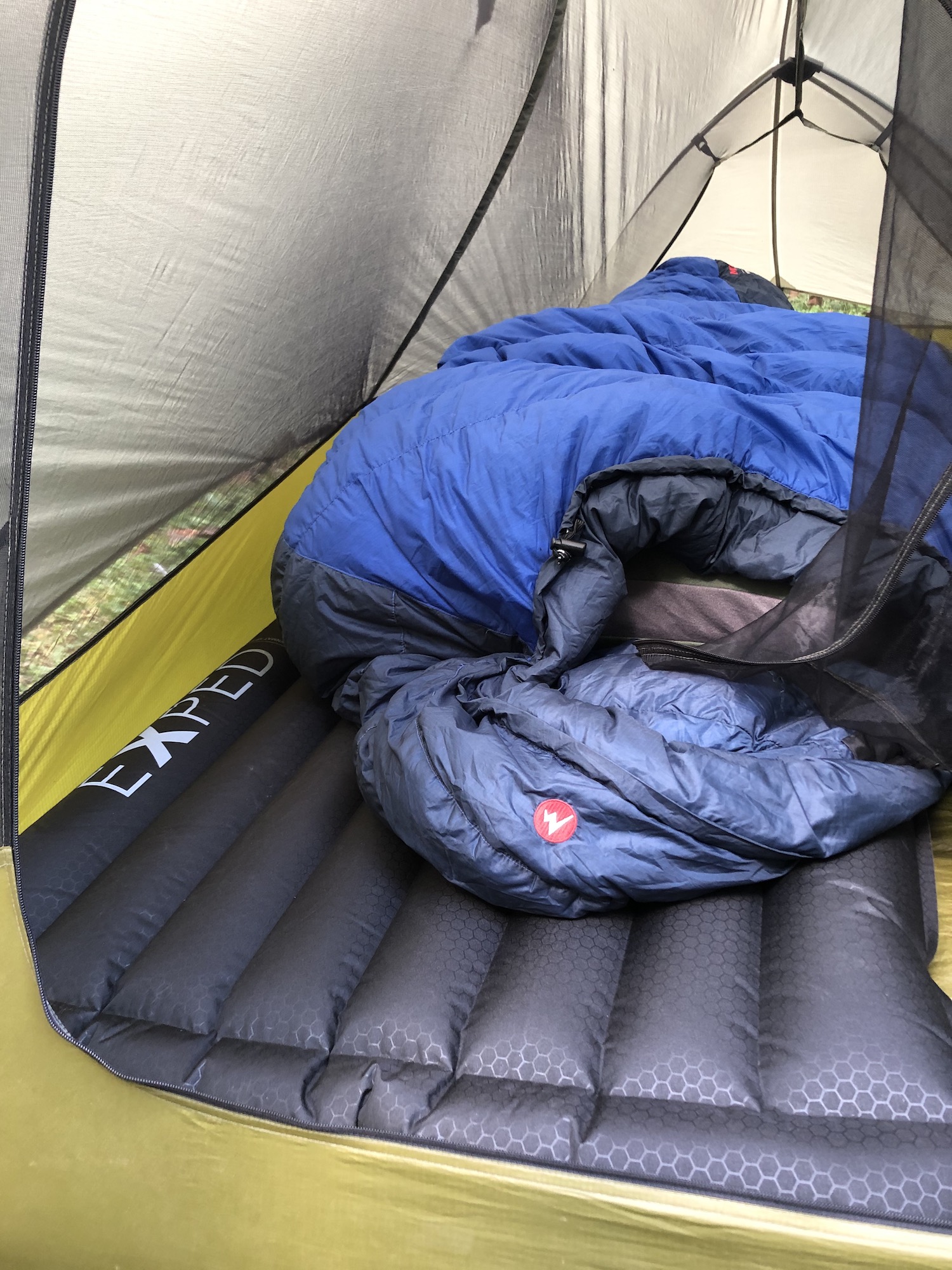 All set.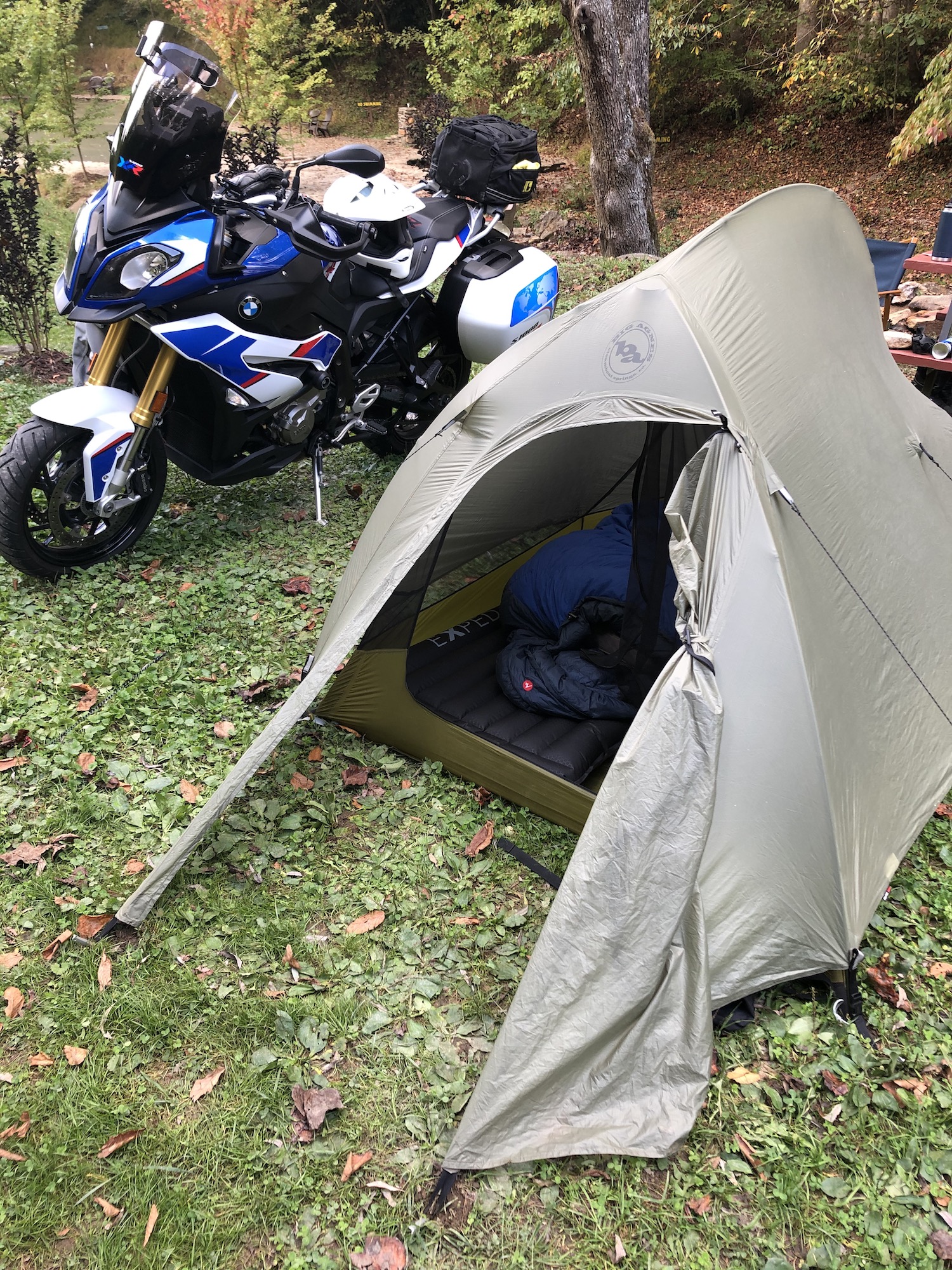 Below shots by my good friend Andy Morley.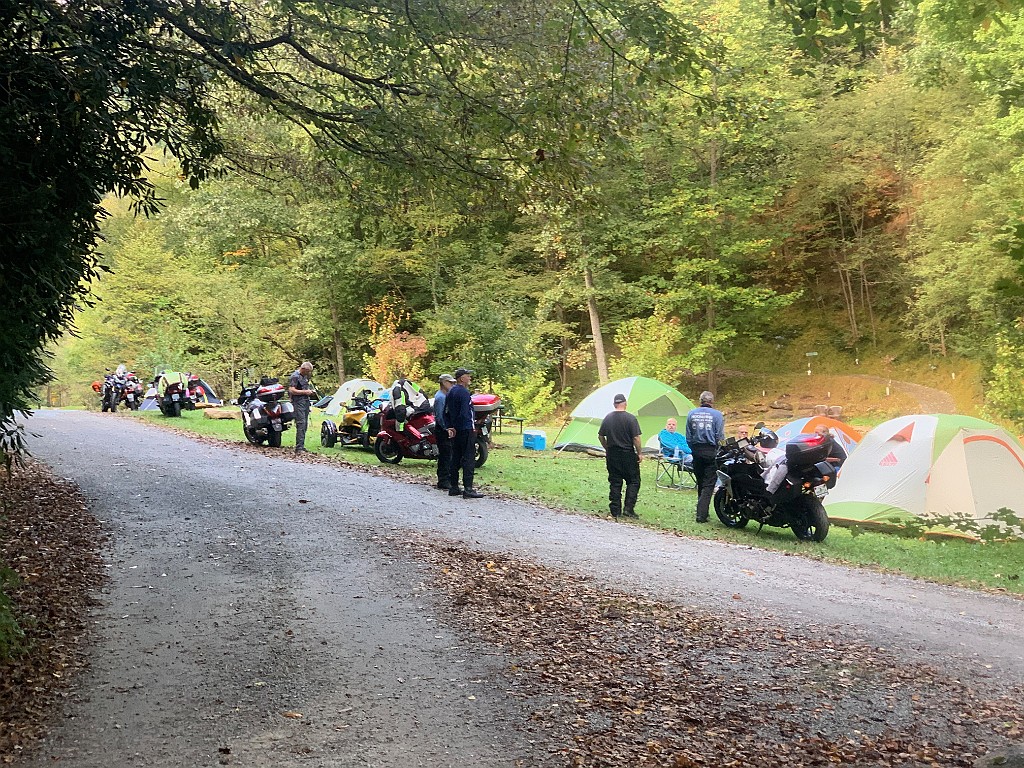 Breakfast at Clyde's in Waynesville, NC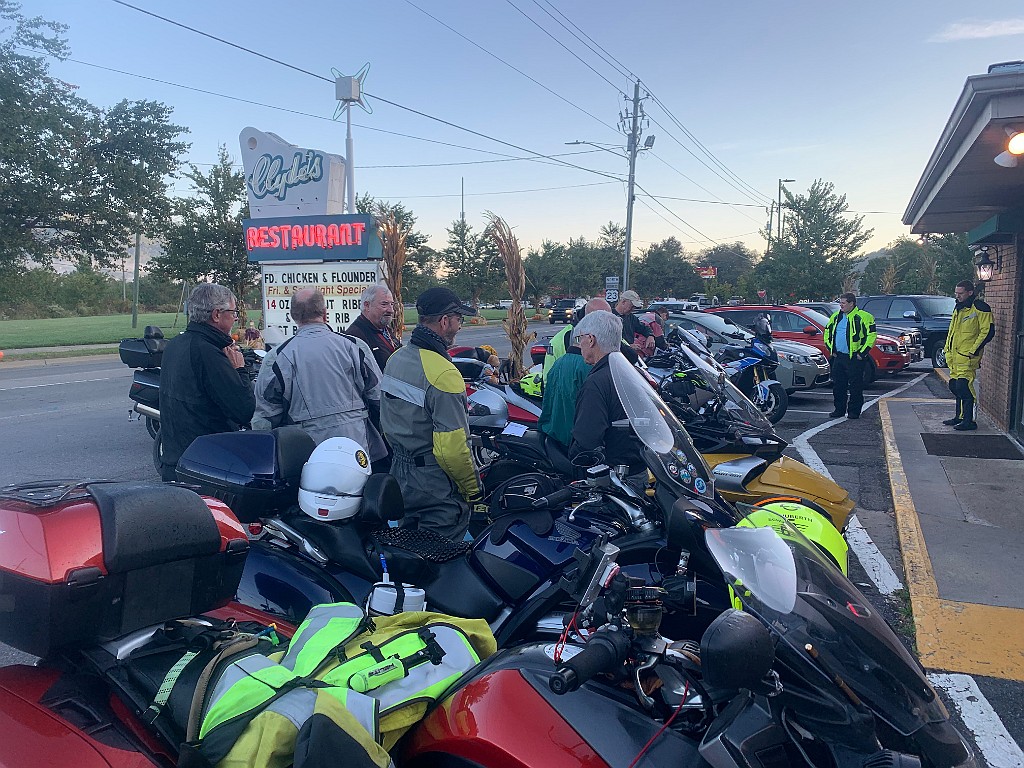 Break somewhere on US 28 🙂
Hooligans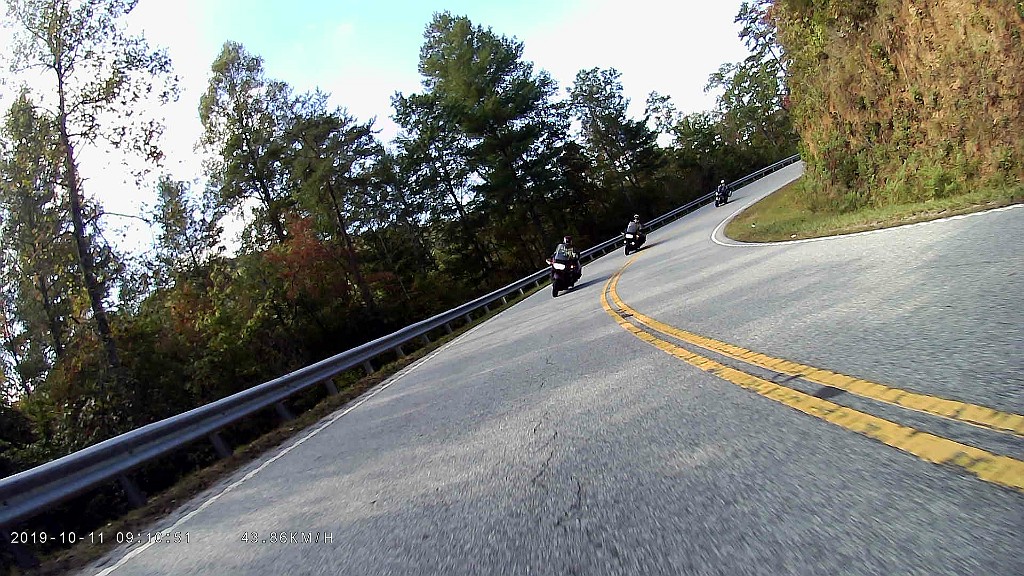 Yours truly on his S1000XR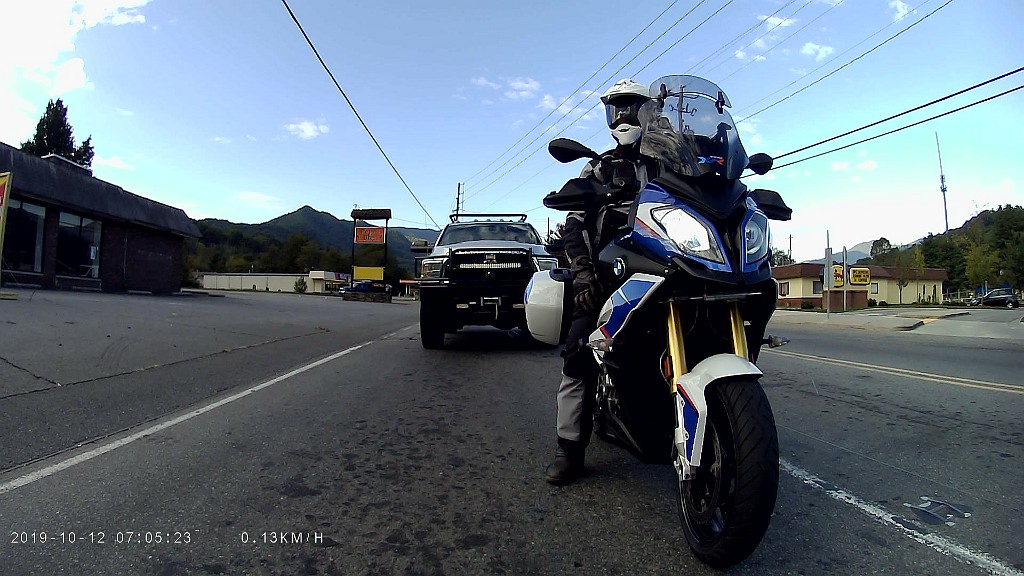 Superb roads