Arrived in Hamburg, NY on Thursday afternoon after a nice ride from Pittsburgh following US 62 along the Allegheny River. Very nice ride. Highly recommended.
Fuel stop near Warren, PA.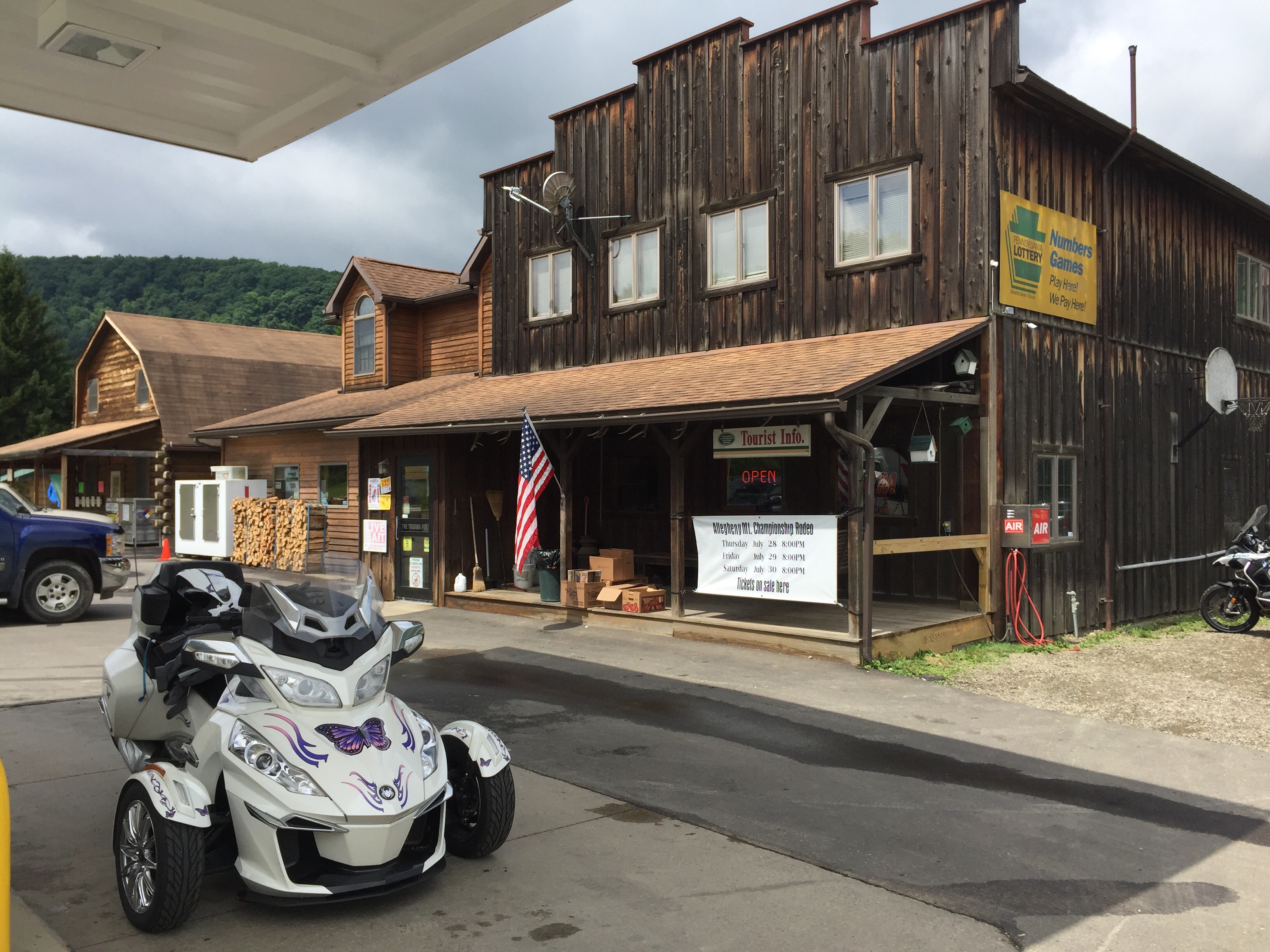 Today we spent most of our time browsing through a sea of motorcycle accessories for sale.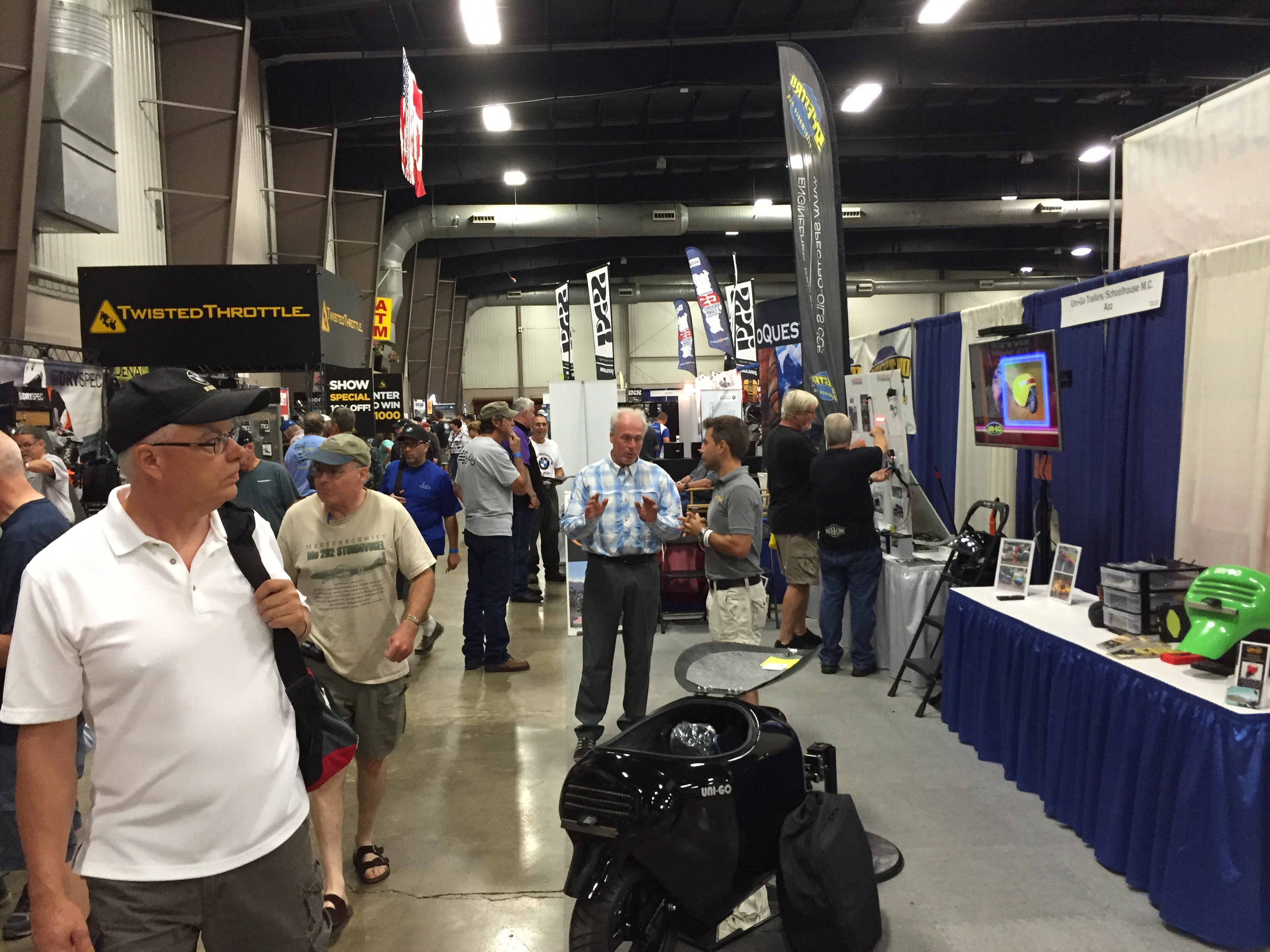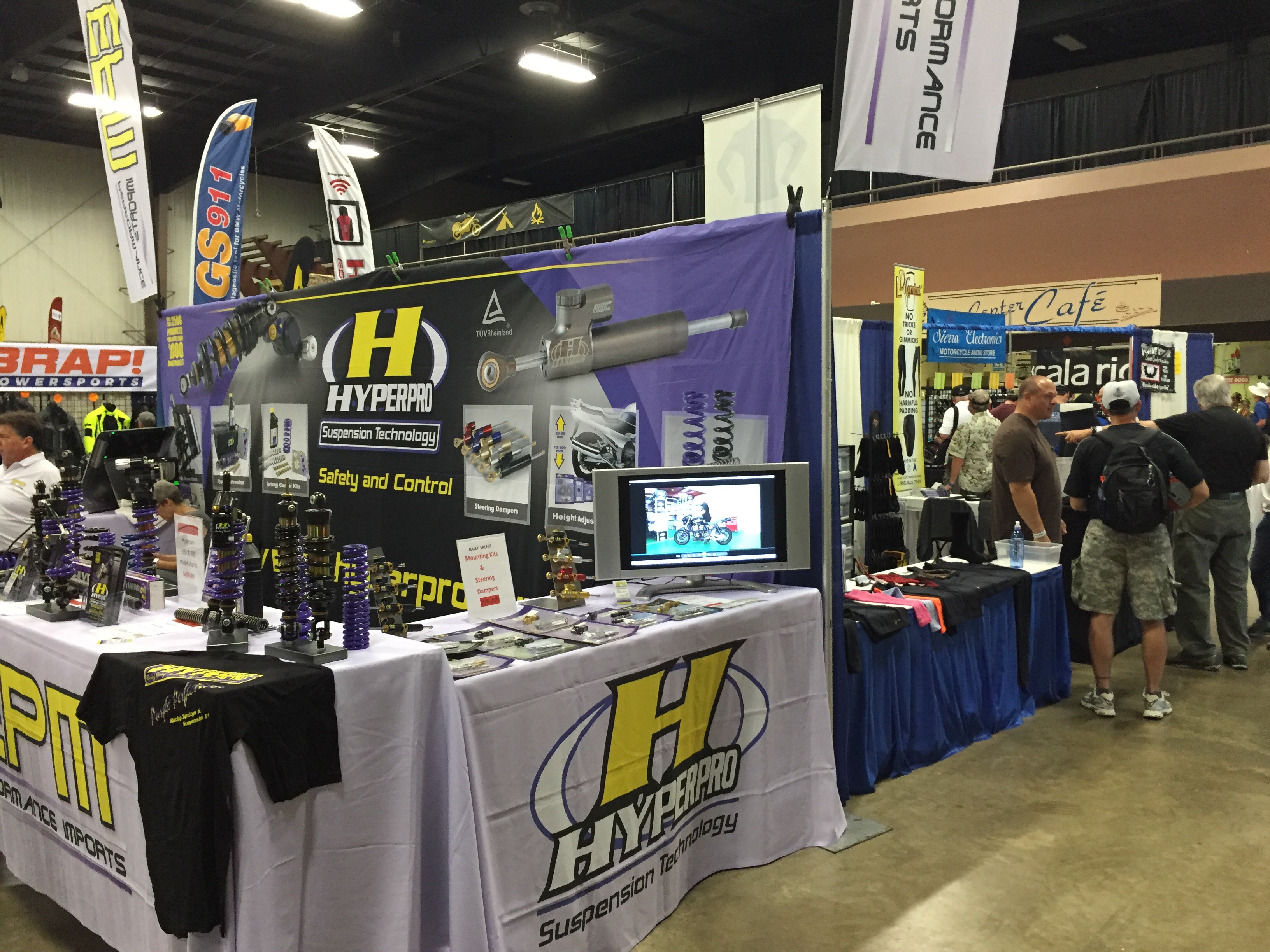 In the candy store.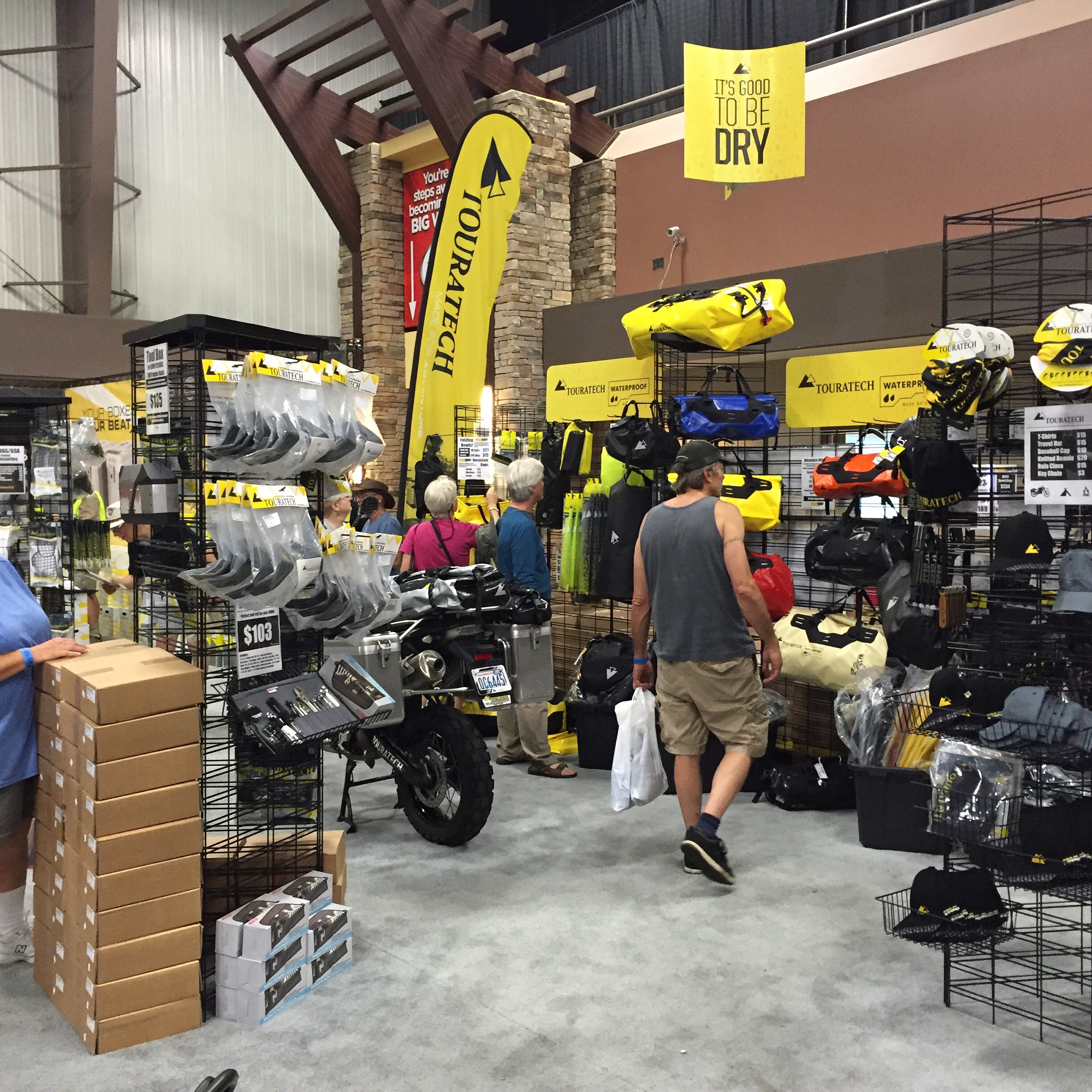 Back in the day….