Every year as usual, well except last year, a few of the Honda ST1300 riders from near and far meet up for a few days of camping, good riding and story telling around the campfire. This years CampStoc was held at Moonshine Creek Campground in The Smoky Mountains of North Carolina.
I rode up on Thursday May 24.th along Hwy 9 and 11 in South Carolina, cut up through the mountains on US 178 to Rosman, NC and followed the Blueridge Parkway for a few miles before heading into the woods where the campground was located. A few had already arrived when I got there. Pitched the tent, and settled for the night.
Crawled down in a creek on my way to Clingmans Dome on Friday May 25.th. Didn't have a tripod with me, so had to make a little rock pile to rest my camera on to make a 3-4 sec exposure possible..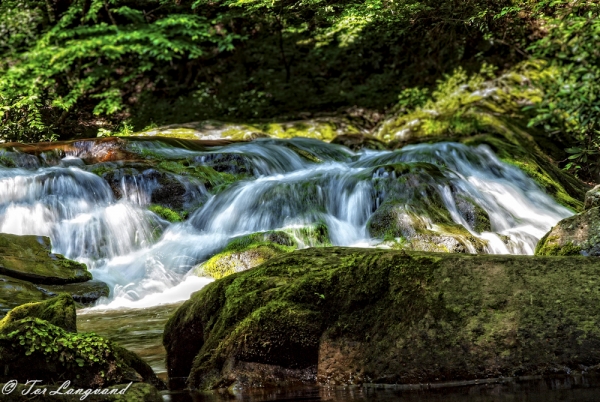 On the Parkway towards Waynesville, NC. The temp had already dropped to about 65 degrees.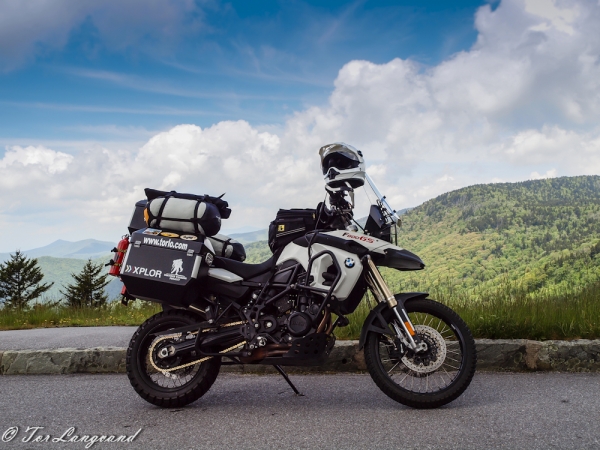 This is how it looked like after most of the gang had arrived. Most of them on ST13's, one on a Yamaha 1200 Super Tenere and a few others. Very nice campground.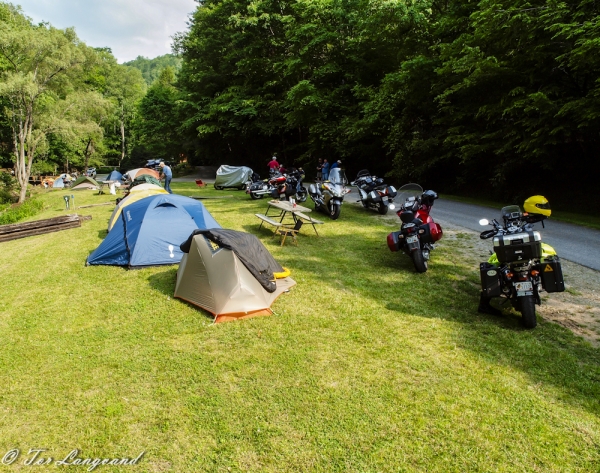 Burning hotdogs for night snack.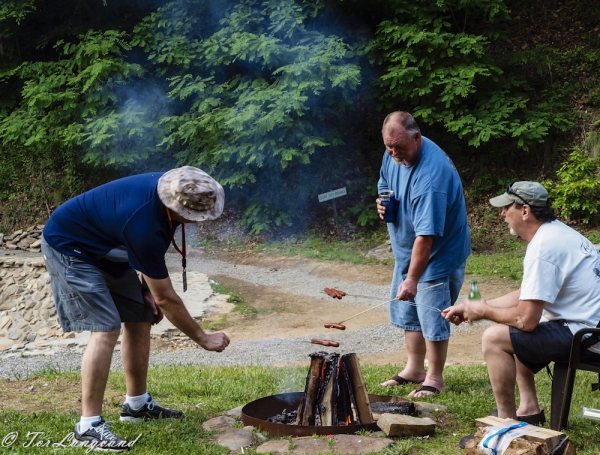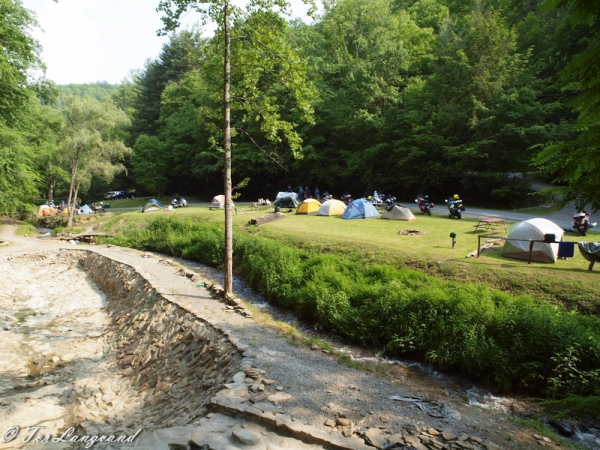 And of course pizza, boxes and boxes of it were brought in.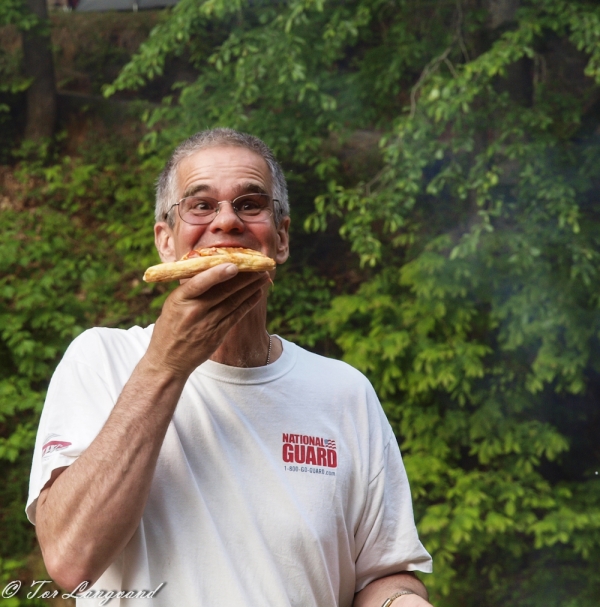 Stories were told…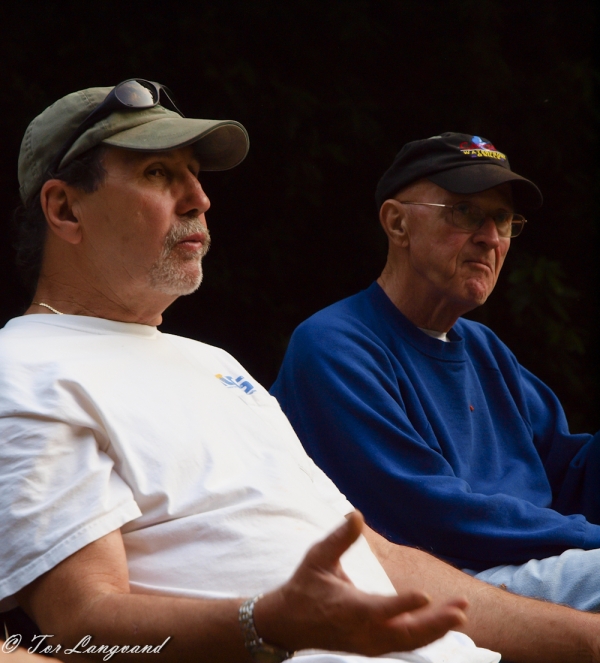 And listened to….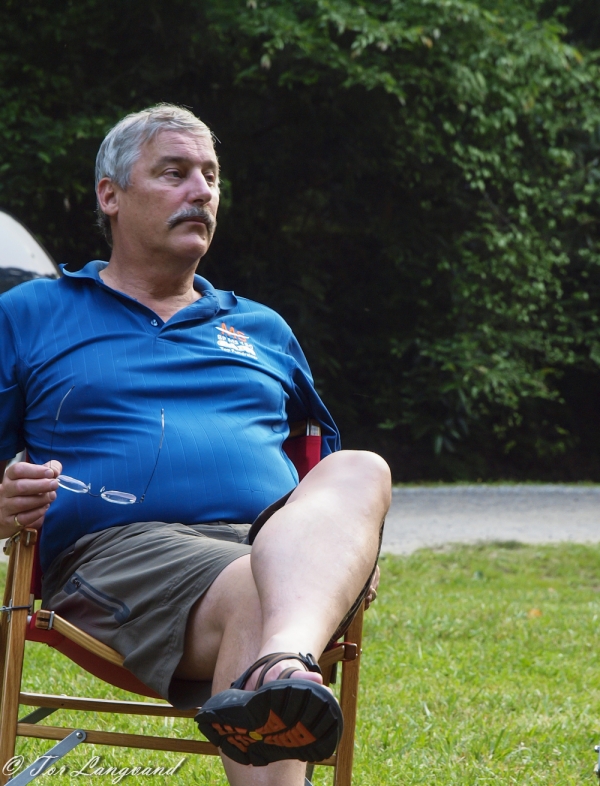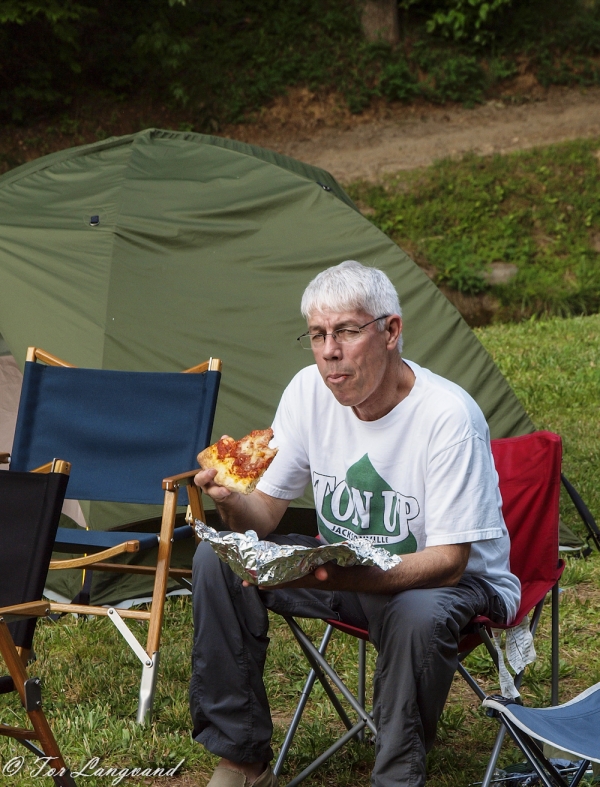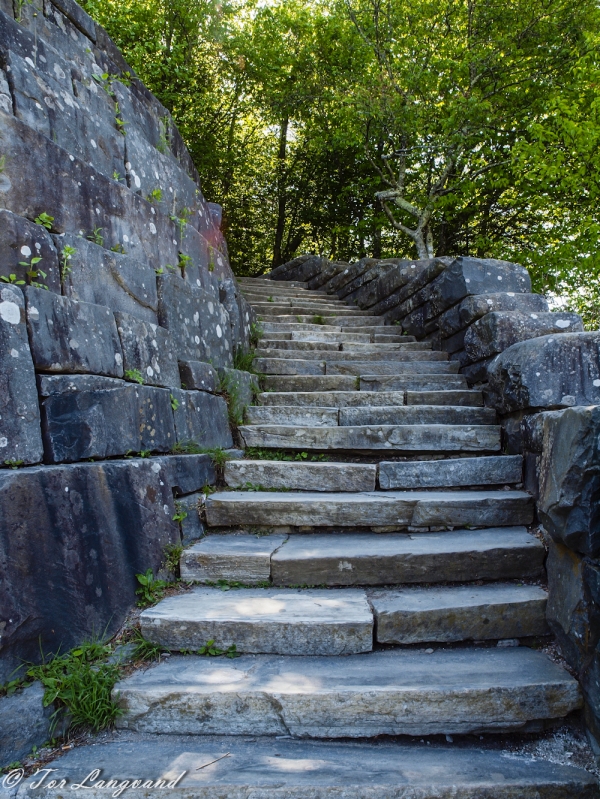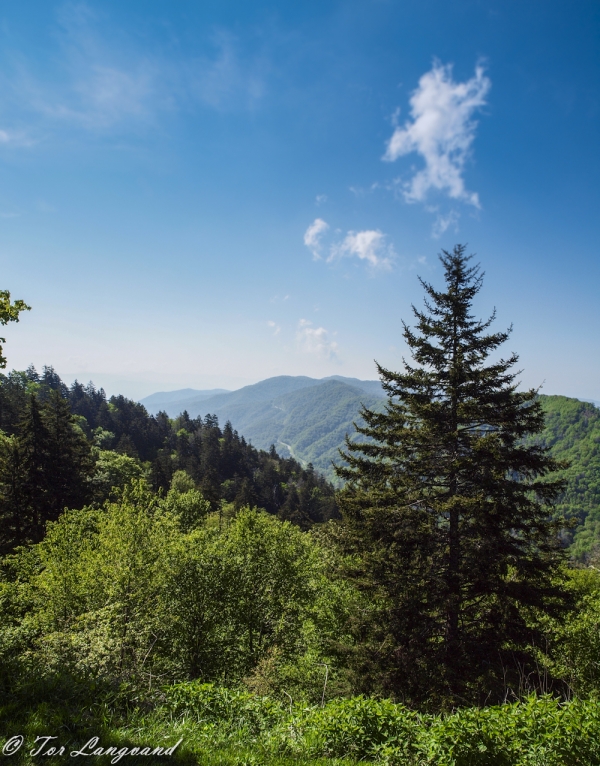 Ran Parson Branch (again) from Cades Cove to to US 129 Deals Gap. Pretty straightforward dirt-run, but it can bite you in spots if you don't pay attention.
httpv://youtu.be/4A5bmmJe_u0
Good times. Going back in the fall.