Kentucky countryside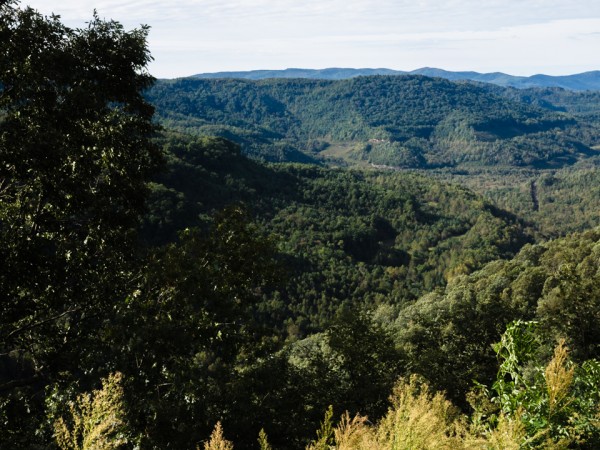 Ferry across Bull Shoals Lake in Arkansas. I just hate how busy the ferry was :-). I was riding out of Harrison on 14 – 125 – 160 and didn't hardly see another human or car. Needless to say, I was the only one on the ferry.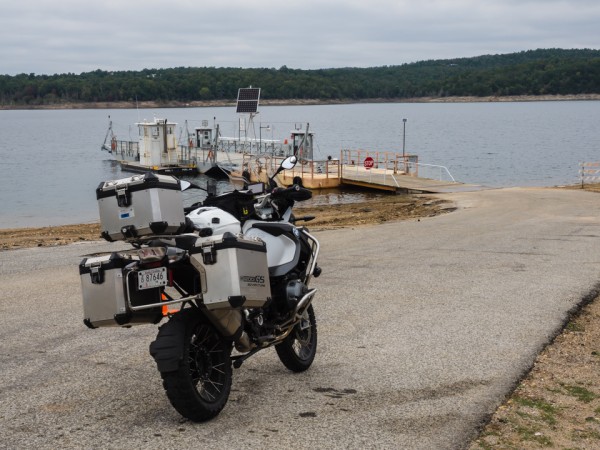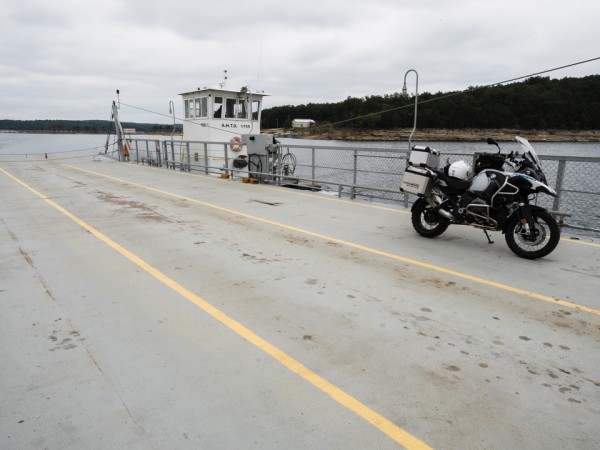 Arkansas Ozarks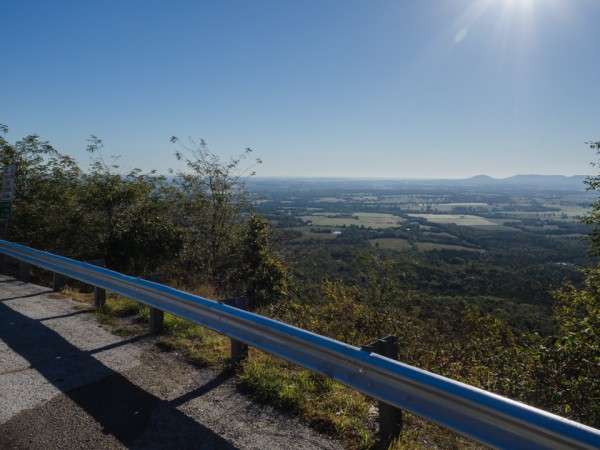 The tent spots got filled up pretty fast, so some of us (no I didn't) pitched in the horse stalls at the fairground.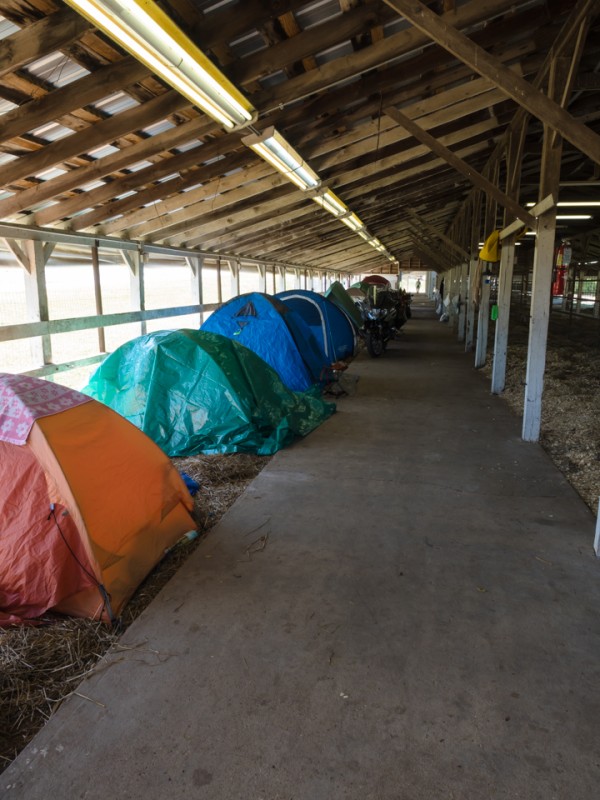 Rode back from Arkansas Sunday and today. Roughly 2600 miles total for the trip. Didn't hit rain until I got to South Carolina just a few miles from home. Great trip.